Long before the age of the digital realm, the late Futurist Alvin Toffler predicted that in time technology would advance faster than civilization could adjust—leading to a disconnect between the masses and their environment. Toffler's 1970s book, Future Shock, outlines his theory, "Future shock is the shattering stress and disorientation that we induce in individuals by subjecting them to too much change in too short a time." This conference will examine the passing of time with a special emphasis on the future. Speakers will give scientific outlooks as well as their creative hypotheses about how time will age society as we know it. Registrants have the opportunity to attend presentations by scientists, psychologists, writers and filmmakers examining the construct of time.
Future Shock: Will the Clock Strike 13?

Scope: Brand Identity, Custom Typography, Publication


Poster series from the VMLY&R pitch for Bush's Beans social. To get an exclusive look at some of the winning Bush's pitch theatre work, please email me at aubreycburgess@gmail.com.
Bush's Beans Poster Series

Scope: Business Development Pitch, Collateral Design
Client: Bush's Beans
Year: 2022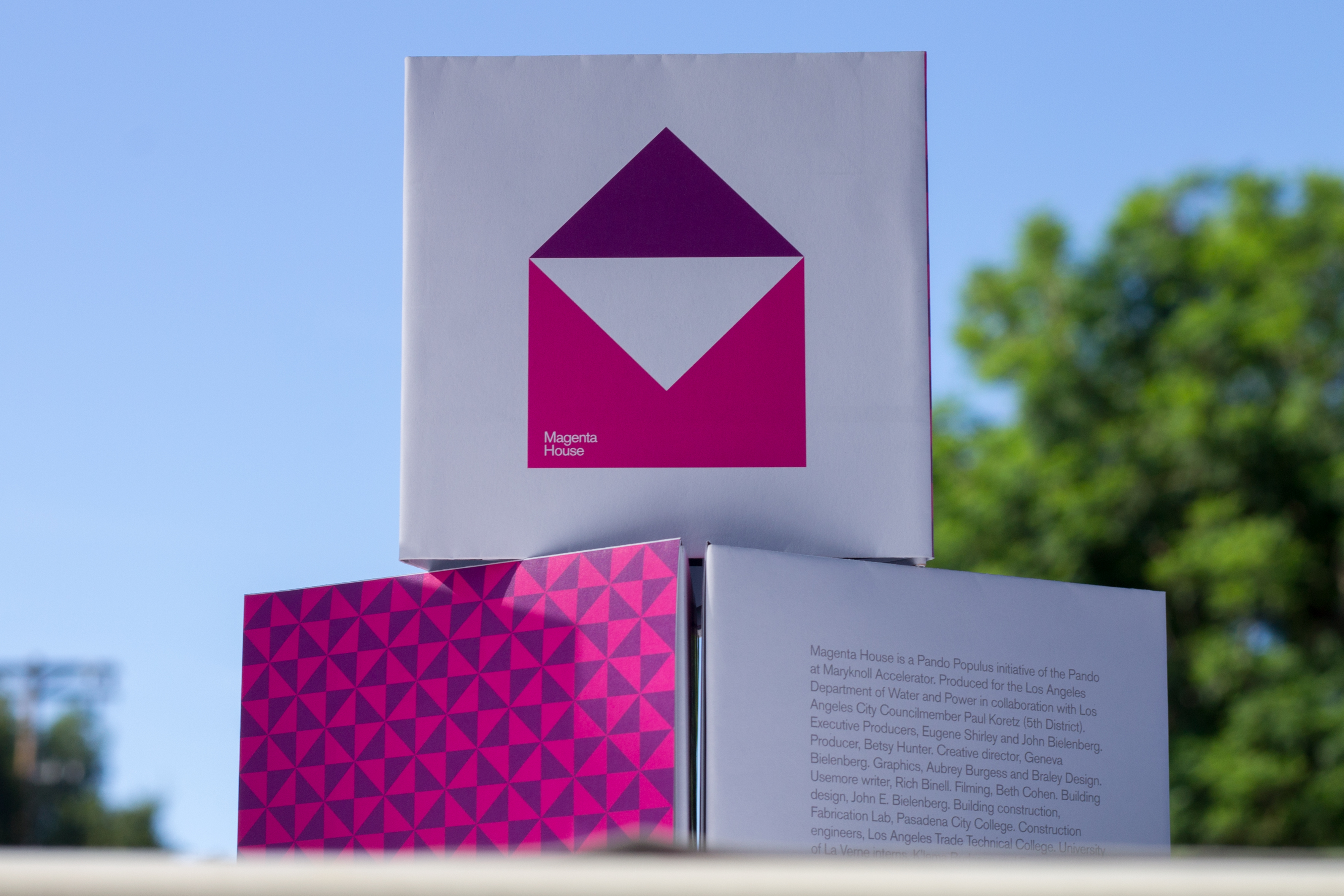 Aimed at remaking homes across Los Angeles into models of efficiency and conservation, this foldout is part of the Pando Populus
Magenta House
campaign. This small publication is an educational tool that explores energy and water conscious improvements do-it-yourself homeowners can implement. Information and visuals reflect the Magenta House installation—a walk through unit that features over 30 power and water-saving devices. Like the house it accompanies, the magenta and purple publication has a structural component. It can be folded and stacked in different configurations or unfolded to reveal illustrations that reference installation floor plans and technical drawings. 26 1/4 x 15 3/4 flat, 5 1/4 x 5 1/4 folded, 15 panels, 4-color, uncoated paper. In collaboration with Braley Design.
Magenta House Water & Power Foldout


Scope: Publication, Illustration, Photography
Client: Pando Populus
Year: 2019–2020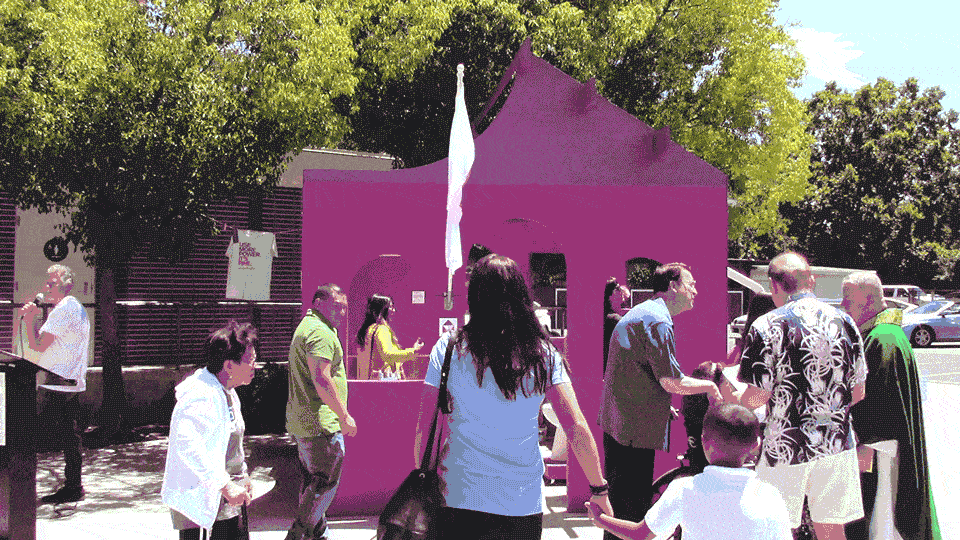 ---
Pando collaborated with the Maryknoll Sisters in Monrovia, California, to prototype a campus on their 7 ½ acre site that united the Sisters' legacy of social impact in Los Angeles County. From the summer of 2018 to the summer of 2021, seeds were planted for a "residential research park for integral ecology." Pando fellowships, artist in residence and student internship opportunities offered communal working and learning environments.

The Accelerator poster spoke to the Pando process for project acceleration with an emphasis on the opportunities at Maryknoll.


Pando Accelerator
Category: Illustration, Poster Design
Client: Pando Populus
Year: 2019–2020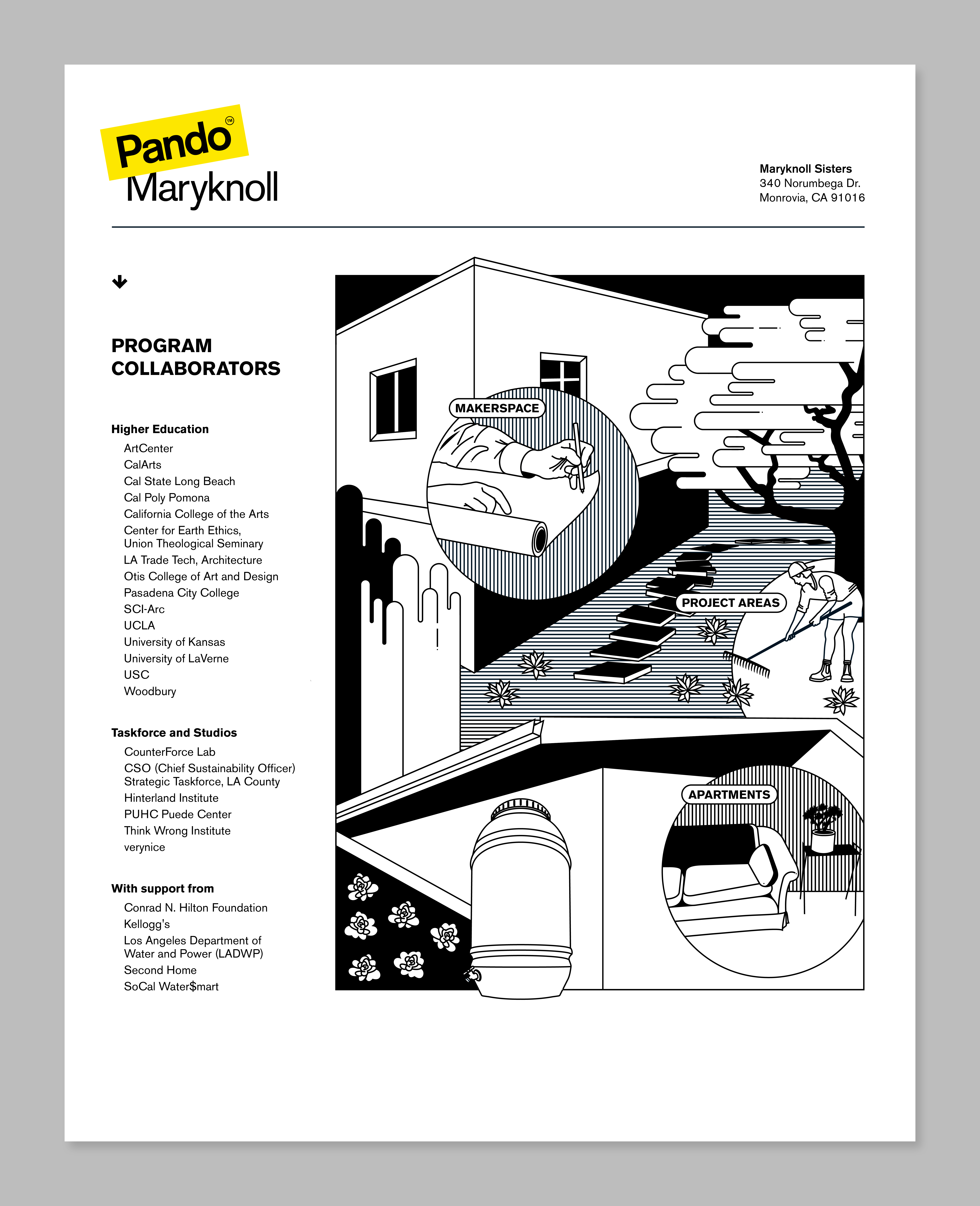 ---
Images captured at Pando Populus events throughout Los Angeles. Included is documentation of Magenta House makeover events, UCLA Landscape Architecture charrette, as well as the Pando Days 2019/20 Blitz and Launch. See more images
here
.
Event Photography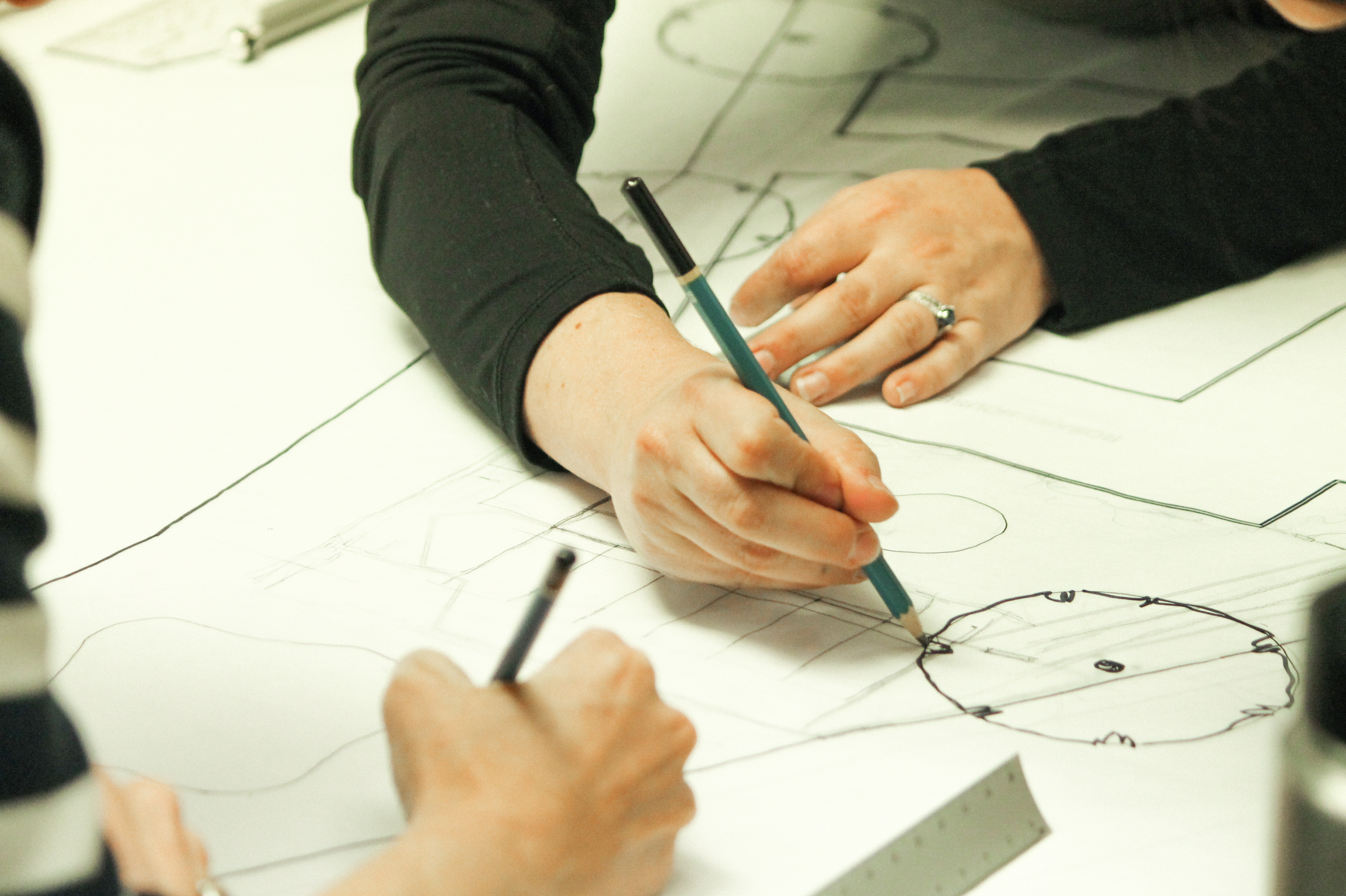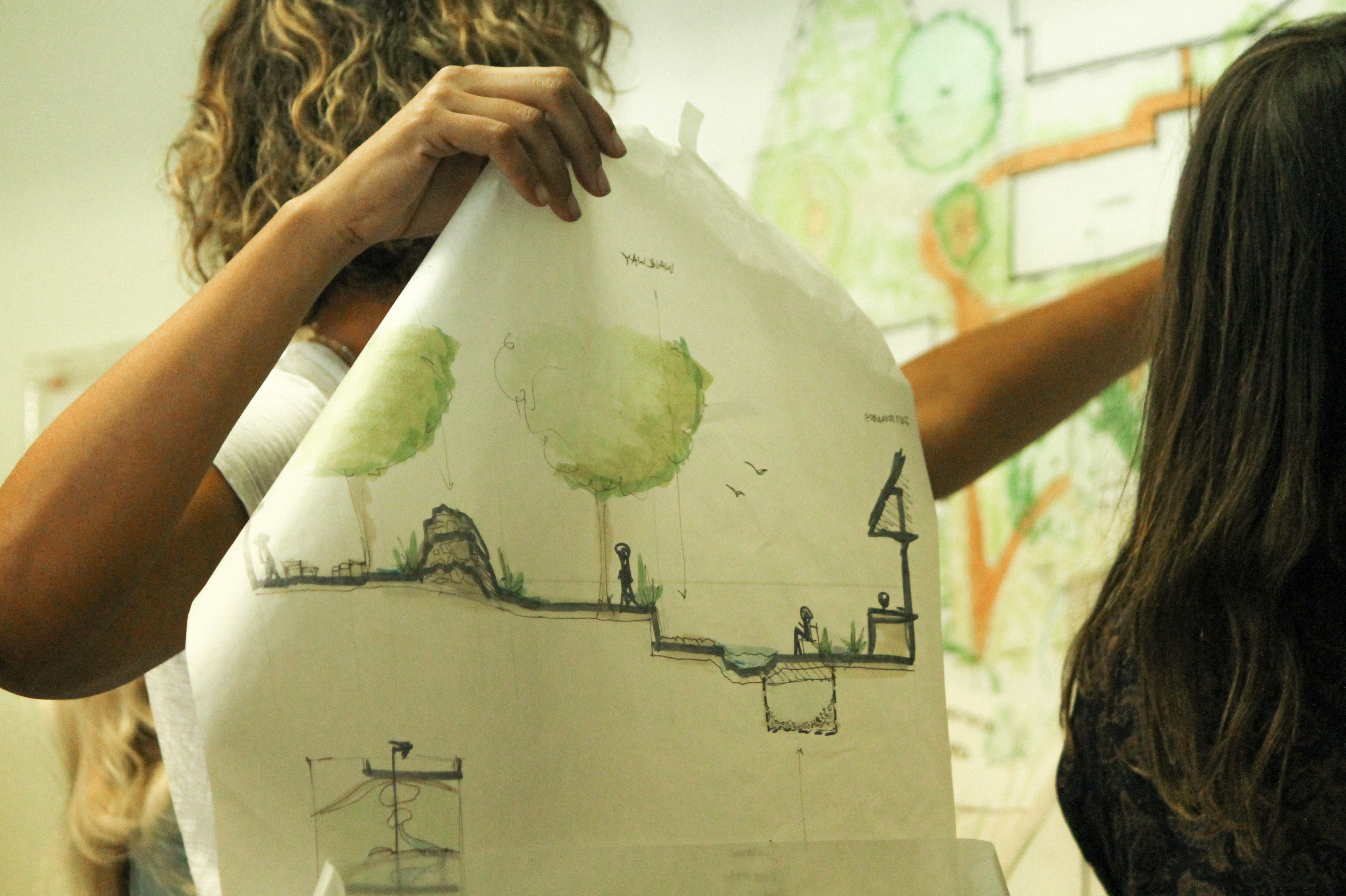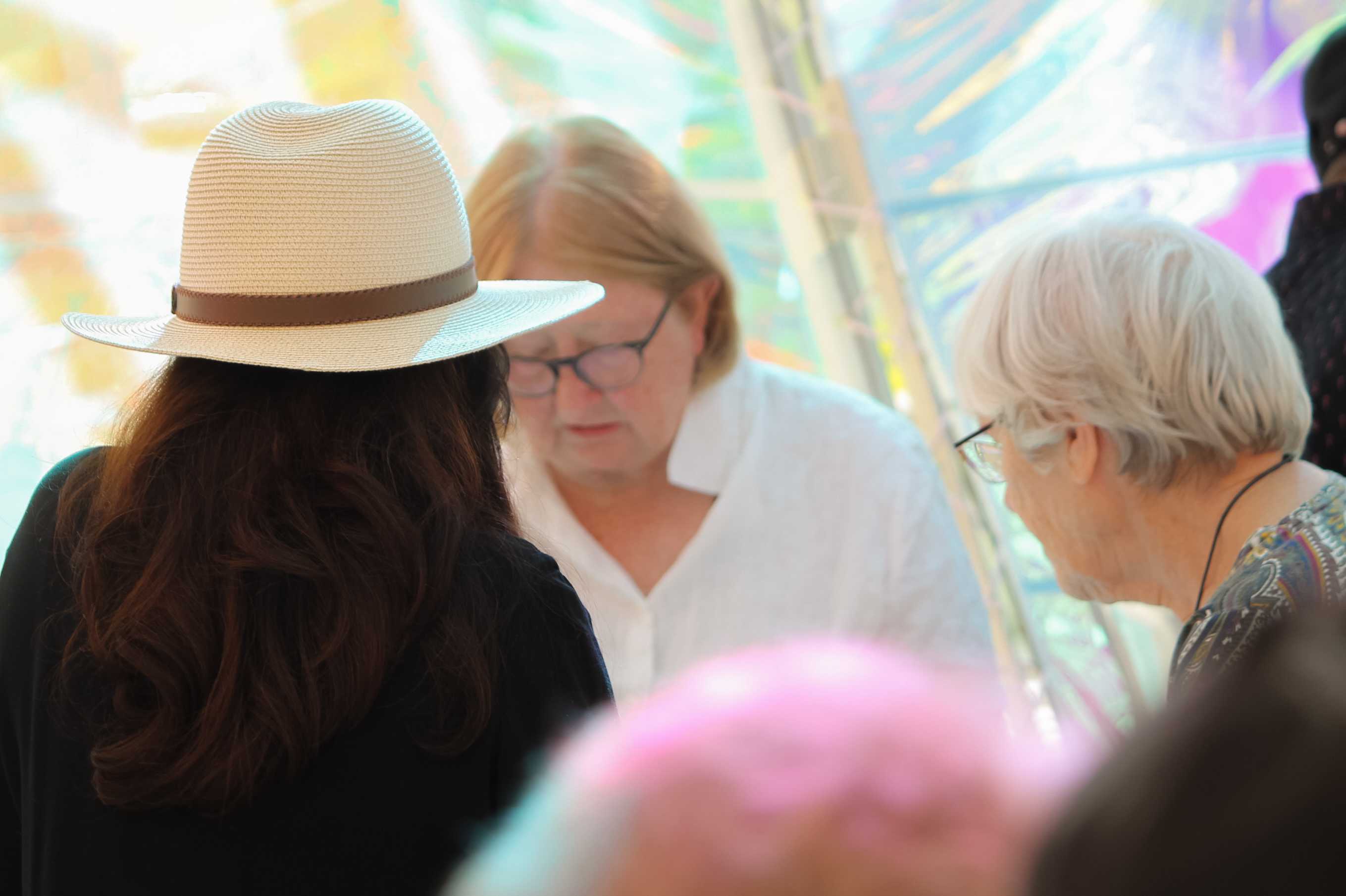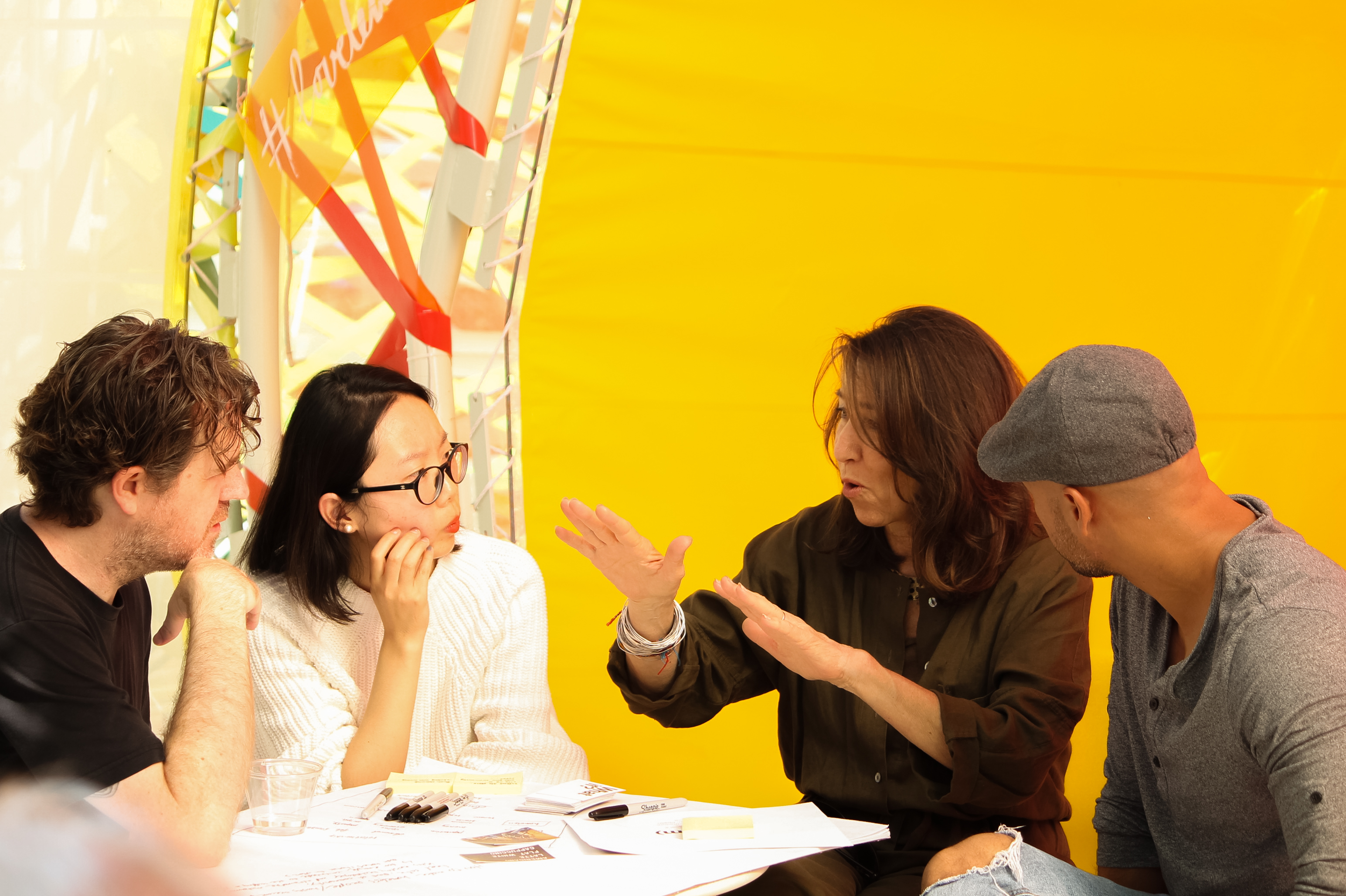 Robin Wittich Tarta is all about gratitude. As a Sotheby's Realtor with a background in corporate gifting, Tarta needed a brand that expressed the excitement and energy she brings to home buying. What is unique about Tarta is that she sees her role extending far beyond the closing of a home. Robin remembers birthdays and celebrates accolades—sending thousands of handwritten cards to her clients every year. That's probably why she can be heard saying, "It's not just about the sale, but it is about the relationship and finding just the right place people will love calling home."

This brand system celebrates Robin and her commitment to community. The brand toolkit includes a custom wordmark, confetti and Robin's frequently used celebration, "YAY!"


Grateful to be your Realtor


Scope: Brand Identity, Custom Typography, Collateral Design, Illustration
Client: Robin Wittich Tarta
Year: 2021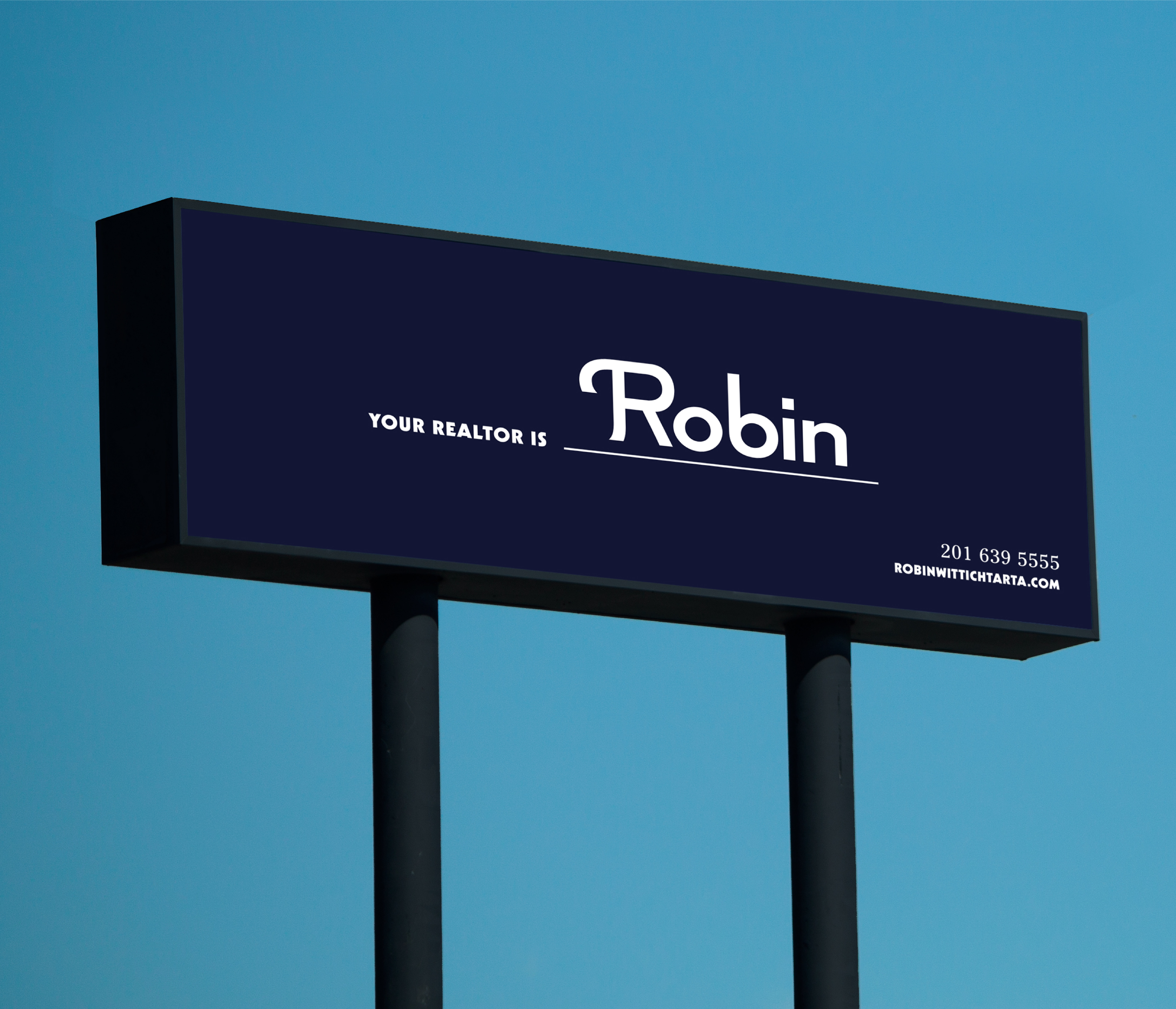 Debbie is not particularly fond of the endearing nickname, Debbie. "I prefer Debra," says Debbie. Nonetheless, the name Debbie has become an iconic title for my dear mother.

Debbie Issue I is devoted to educating the public on "need to know" Debbie facts. Between these pages, Debbie begins to come to life though an archive of texts spanning from 2015 to 2018. Readers are invited to delve into the humorous, quirky and loving relationship between mother and daughter. Inspired by the work of Martin Venezky, the publication is primarily assembled through collage.


Debbie Issue I

Scope: Publication, Illustration, Brand Identity